Here at Evolve Tennis Academy we aim to offer the absolute service to all our clients. We have formed strong partnerships with a range of Professionals that we believe can enhance a players game. 
Thankfully due to our high exposure across Northern Sydney we are fortunate enough to have a large range of sponsorship from local schools & businesses also.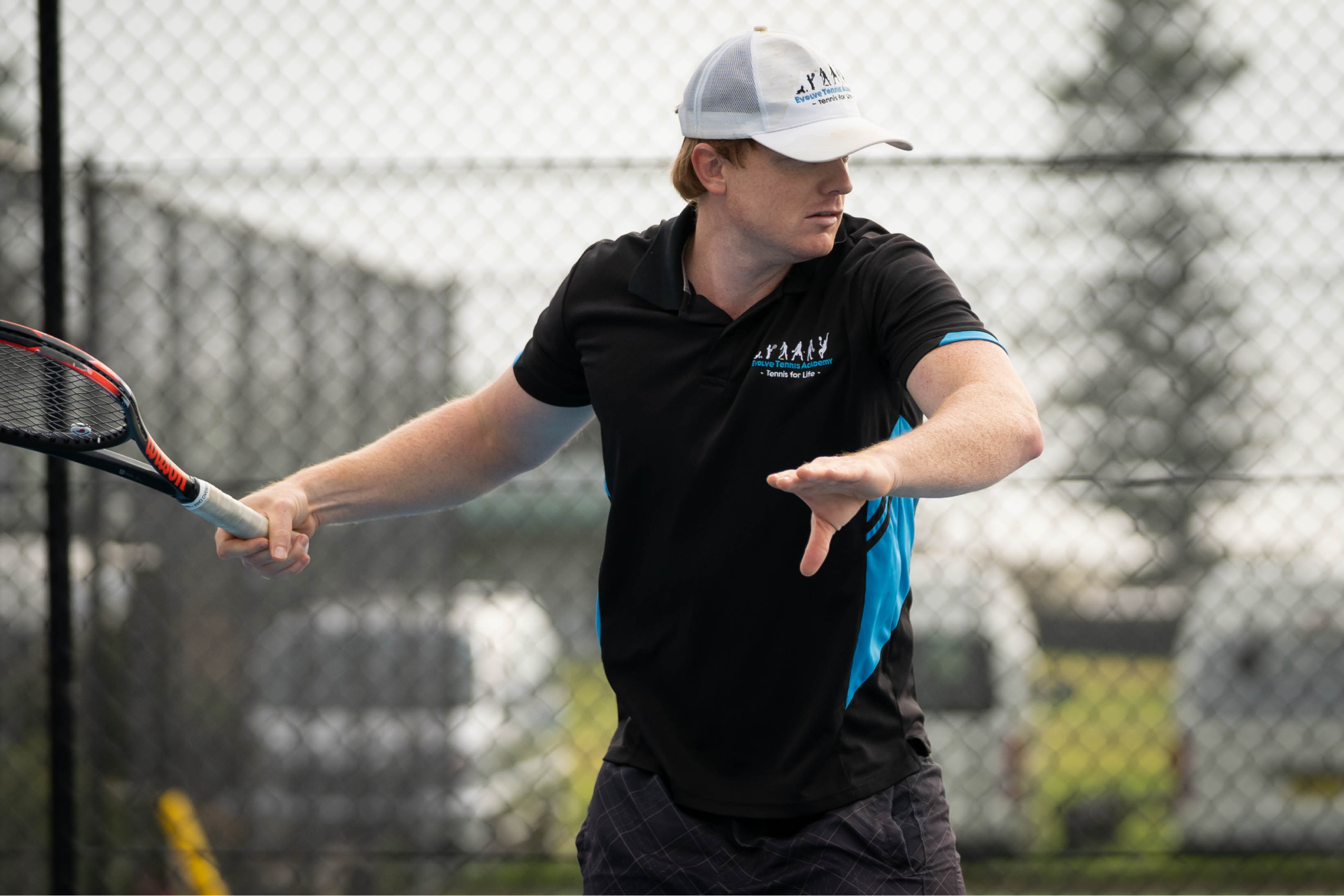 For more on our Partners & Sponsors read below
At Evolve Shuttles, we believe in providing a convenient, friendly & reliable service.
Based on Sydney's Northern Beaches, Evolve Shuttles was created to service group transport requirements for 5 to 11 passengers at an affordable cost. 
Our professional, relaxed & friendly service caters for all big, small or reoccurring travel needs. 
Authorised with the Point to Point Transport Commission, we are fully insured & employ only qualified & experienced drivers, ensuring our clients are always in the safest hands whenever they travel with us.
Chat to us today to discuss your travel plans by clicking the link above or call to receive a quick quote over the phone 1300 585 060
NORTHERN BEACHES HEALTH & PERFORMANCE
A new partnership for Evolve Tennis Academy, making sure our clientele/athletes are looked after on and off the court. Only a stones throw away from our Belrose and Collaroy sites, Northern Beaches Health & Performance have a staff with extensive tennis backgrounds, and its one of the main reasons we chose to partner with a team where our clients will be in the best of hands. 
Northern Beaches Health and Performance offer an elite service in all things Rehabilitation, Health and Sports Performance. They will see you through your rehabilitation journey, from the moment of injury, all the way through to a full return to sport, work and beyond.
Belle Property Dee Why has come on as Evolve Tennis Academy's Official Partner for 2021 onwards
Principal Brendan Pomponio leads the dynamic and highly motivated team at Belle Property Dee Why. Delivering a full suite of services, the team of real estate agents, property managers and marketing executives pride themselves on being market leaders. 
For more details on Belle Property Dee Why simply click the image above
Narrabeen has a proud history of success as a comprehensive, local, co-educational high school, catering for students in Years 7-12 located on the Northern Beaches of Sydney. The school also offers a selective sports program, 'The Academy' catering for students with sporting acumen who travel to the school from across the Northern Suburbs of Sydney. 
While the school is focused on maximising the academic success of all students, it has a better understanding of the demands of sports training and has developed a flexibility with regard to assessments that is particularly helpful to young athletes. 
At the commencement of 2018, Evolve Tennis Academy will bring their experience to the school tennis program, allowing serious tennis players the chance to study & play in a postive environment. Students will have the chance to add valuable court time (approximately 10hrs) to their weekly schedule whilst maintaining a normal educational pathway.
For more information on the upcoming tennis program contact Evolve Director Ryan Maloney on 0425-311-603, or to find out more about the school simply click the image above 
Condor Performance is a handpicked team of International Sports Psychologists who provide 1-on-1 Sports Psychology Services & Mental Toughness Training throughout the English-speaking world. 

Many of our up & coming players use the services of Condor sports, and embrace the extra edge they have when competition sets in. 
For more information simply click the image above or Contact Business Director Ryan Maloney 0425-311-603
St.Lukes Grammar School is an independent Anglican, co-educational school, with two Northern Beaches locations. The school provides a leading edge educational experience for students from Pre-Kindergarten to Year 12. 

Along with being a main Sponsor of Evolve Tennis Academy, St.Lukes Grammar Dee Why is also another a dedicated Hotshot site for all school students.
To read more on our classes and facilities at St.Lukes Grammar please click the image above or visit our locations page st_lukes_grammar___dee_why
John Colet School is a multi-faith co-educational infants and primary school which was founded in 1985, in a terrace house in North Sydney, by men and women studying together at the School of Practical Philosophy in Sydney.
In conjuction with Evolve Tennis Academy – the school now offers a full service 'Before School Care Program'. Inclusive of Qualifed Tennis Coaching, healthy breakfast and students delivered to school. 

For more information on this program click here www.johncolet.nsw
TENNISLIFE (Bruchsal, Germany)
We are excited to announce Evolve Tennis Academy has officially partnered with TennisLife (Bruchsal, Germany)
Together we will offer an Australasian base and European base for our aspiring juniors. The purpose of this partnership is to give players here and Bruchsal the opportunity to train & play competitively in a different country, environment and more importantly different surfaces. The added bonus is being able to compete in German Club Tennis & Tournamnets during our winter months here in Australia.

TennisLife in Bruchsal has 6 outdoor clay courts, 2 indoor hardcourts, gym restaurant. Oliver Botsch is the Director of TennisLife and is a qualified Level 3 Coach.

For more information on this partnership contact Ryan on 0425 311 603
We are proud to have AAA as our official provider of U.S. College information & education. We wholeheartedly share their vision to create life opportunities for each individual through tennis!
For more information contact Ryan on 0425 311 603 or visit AussieAthletesAgency
We have a long standing partnership with Babolat and highly recommend their products to all our players – social to competitive. They orginally came to prominence due to the high quality strings they manufactured, and in the late 90's along came their rackets. The ease of using these is the number one reason we back them, and put so much belief behind them. All our coaches currently play with the Babolat range, and demos are easily attainable at any one of our pro-shops
For more information please click the image above