Find Your Nearest Location
Evolve Tennis Academy offers a large range of Private & Group Programs for all ages and abilities.
Book your class online below, or contact us now and we'll get you on court improving your game asap.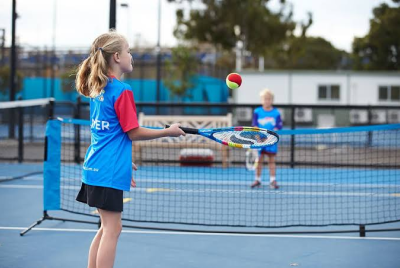 Wilson Pee Wee Tennis is our super popular starter program for 2-5 year olds – which is a great introduction to tennis.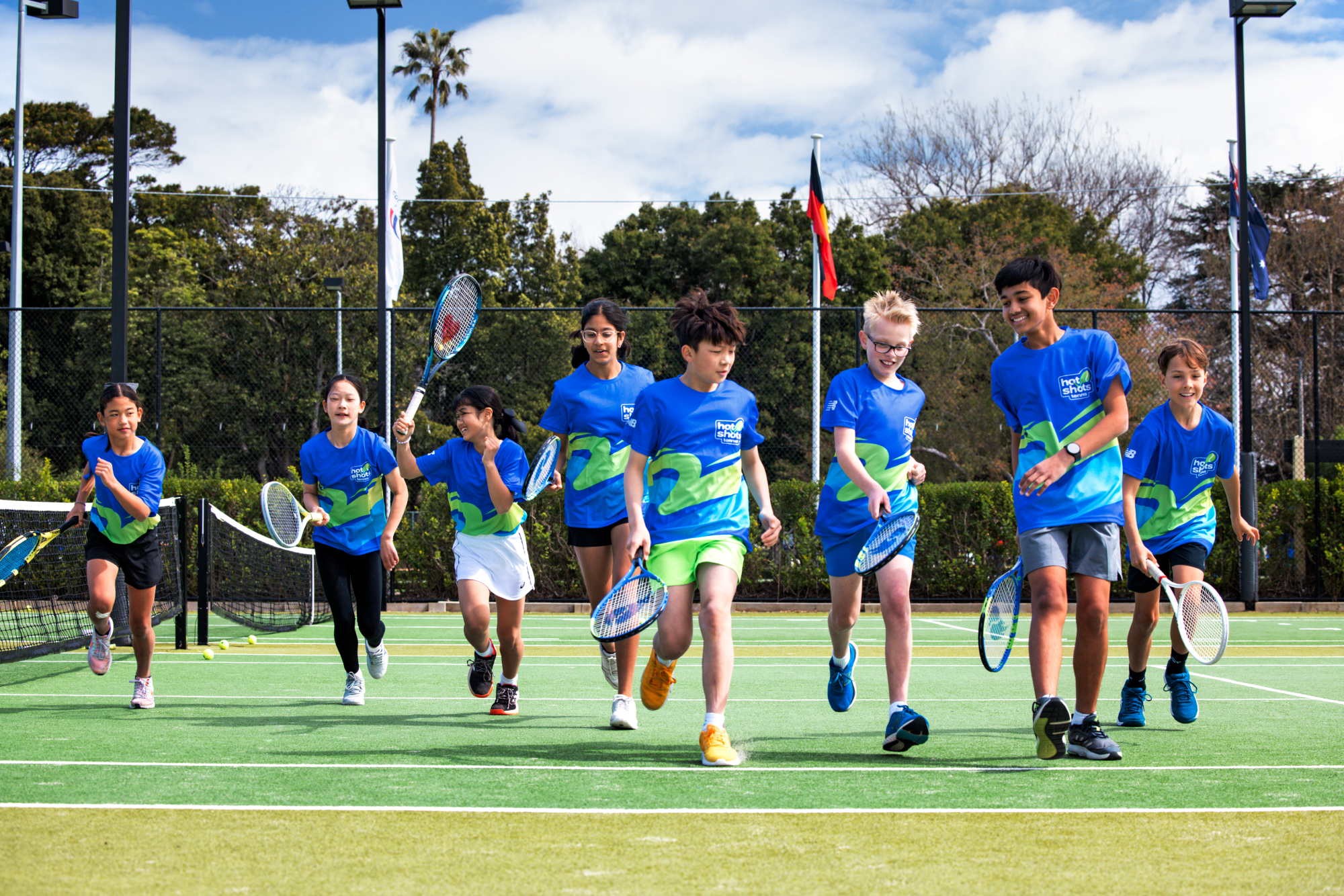 Smaller court, racquets & balls that bounce lower… making ANZ Hotshots Tennis just right for kids. The program is fun, safe and it keeps kids moving.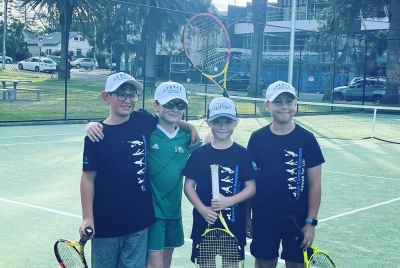 The number one goal of the program is to allow children to fast-track their tennis development, simply by attaining more hours on the tennis court.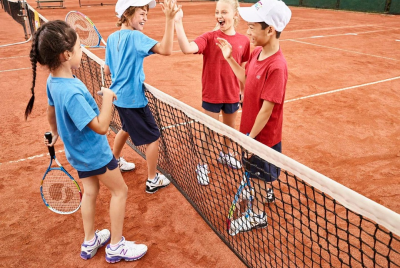 The Competitive Program is designed for all players progressing from Hotshots to a more competitive tennis environment.
Whether you're looking for a weekly social group, or a Cardio Tennis Class designed to get your heart rate up, we have you covered.
Trust us to guide you every step of your cardio tennis journey. Don't wait any longer. Contact us and let your game evolve!
One of the most well known ways to fast track your tennis development is one on one private tution.
The Bailey Tennis Footwork Method is the most advanced and comprehensive tennis training program in the world today.
Evolve Tennis Academy offer the only Wheelchair Tennis facility on the Northern Beaches. Headed by TA Qualified Wheelchair Development Coach – Paula Gibson Roy.
Here at Evolve Tennis Academy we offer a wide range of weekly competitions for Red, Orange, Green & Hard Ball players.
The ATPCA offers a range of practical tennis coach training courses for professional certification to support your goals.